A Ride with Canacity: Our Mission Statement
Our Why: 
CanaCity is dedicated to empowering the cannabis community. We believe that knowledge is created through valuing perspective and constantly cultivating innovation. 
Our Mission: 
We believe that the strength in knowledge and the value of advice will elevate your experience.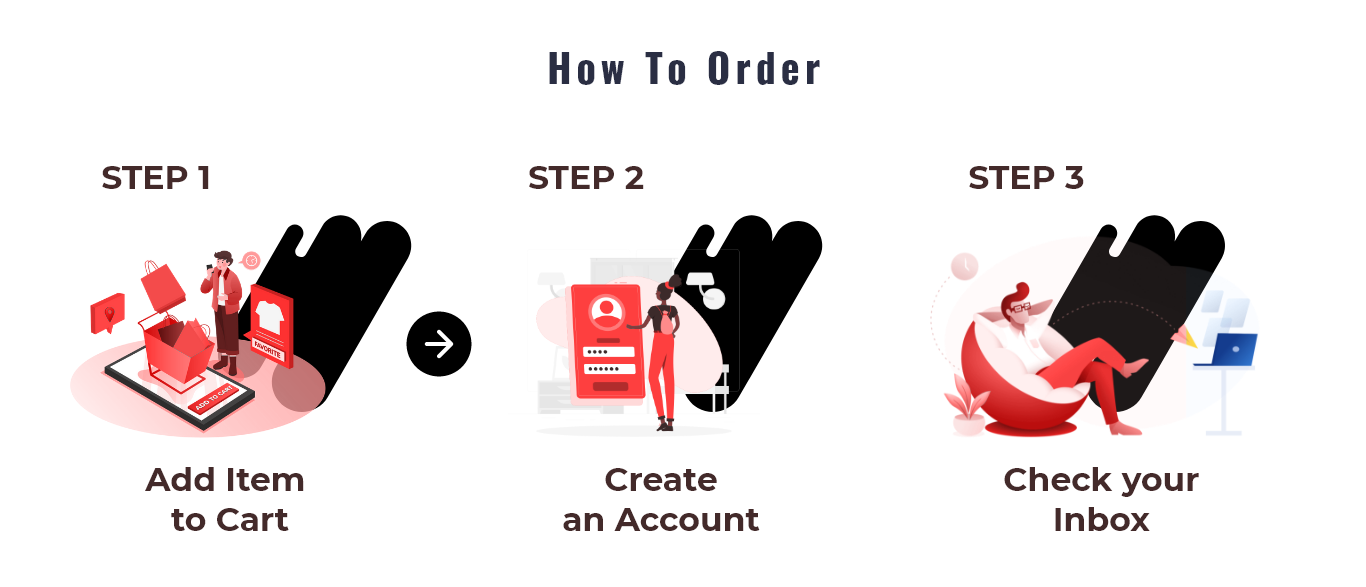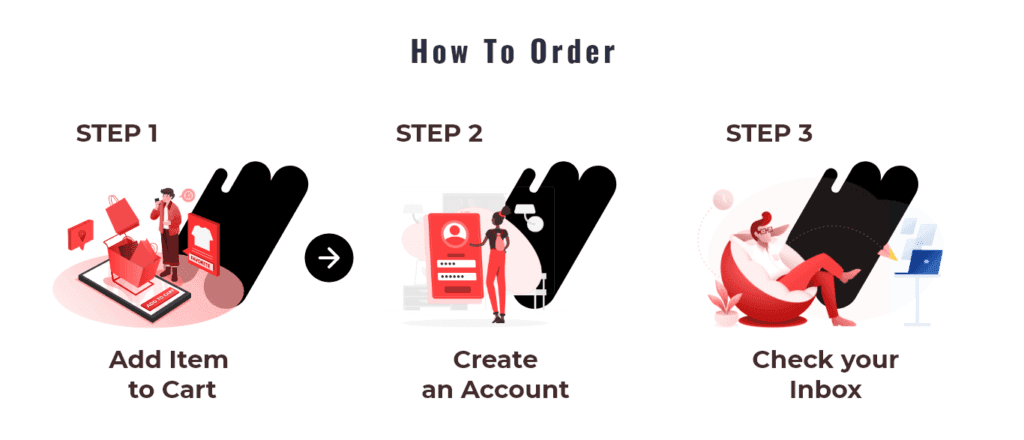 A Profound Dispensary Experience For Winnipeg Cannabis Enthusiasts
If you are looking for an easy way to buy weed in Canada, welcome to the Canacity experience. With us, you can conveniently buy weed online and browse for your preferred strain of Indica, Sativa, or a fun hybrid.
Our cannabis products are all designed to deliver the best, whatever the strength suits your experience, taste, and the effects that you seek. Let us maximize the benefits you can explore with cannabis and reap the awesome benefits.
Hurry and sign up so you can place an order today!